Working alongside some of the worlds leading organisations





About First Defence Finance
With over 28 years of experience in the field, our Credit Union has grown to be one of the largest in the UK.
In 2015, we were selected by the Ministry of Defence to provide serving Armed Forces personnel, veterans, and their families with simple savings and affordable loans. As part of the Ministry of Defence's goal to help serving personnel become financially resilient, First Defence Finance started helping those who serve with savings and loans from their pay.
First Defence Finance is a trading name of Plane Saver Credit Union.
We are a financial cooperative owned and run by our members for its members. We provide an ethical alternative to both mainstream financial service providers and pay-day lenders.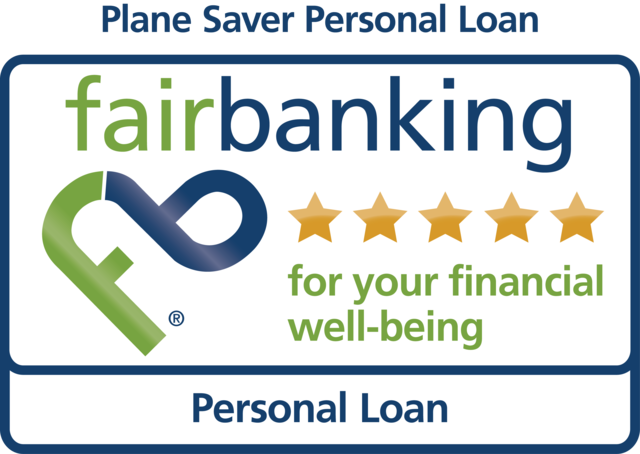 15,000
Total Members (Approx)
1.00%
Last Dividend (2019/20)
First Defence Finance part of Plane Saver and it provides financial services for serving Armed Forces personnel, Veterans & their families.
Visit First Defence Finance