NEW ONLINE ACCOUNT MANAGEMENT
HAVE YOU SWITCHED YET?
Plane Saver has now switched to a new Online Account Management and will no longer be using our classic system.
If you have not already 'switched over' you can request access to our new system by following the simple steps below.
Remember! Before you proceed you will need your Membership Number and National Insurance Number.
Just click here to request access.
You will be asked to complete a quick online form to confirm your personal details.
If you pass our security check you will then receive an email from our team to generate a new online password. This new password will override any PIN or Password you may have previously used.
Once you have registered a new Online Password you will be able to login to our new online account management.
Download our Mobile App!
Once you have completed the above steps and have successfully registered for the new online account management you can then login via our new mobile app which is available on iOS and Google Play.
Download our mobile app today by clicking the relevant link.
New On-line Account Management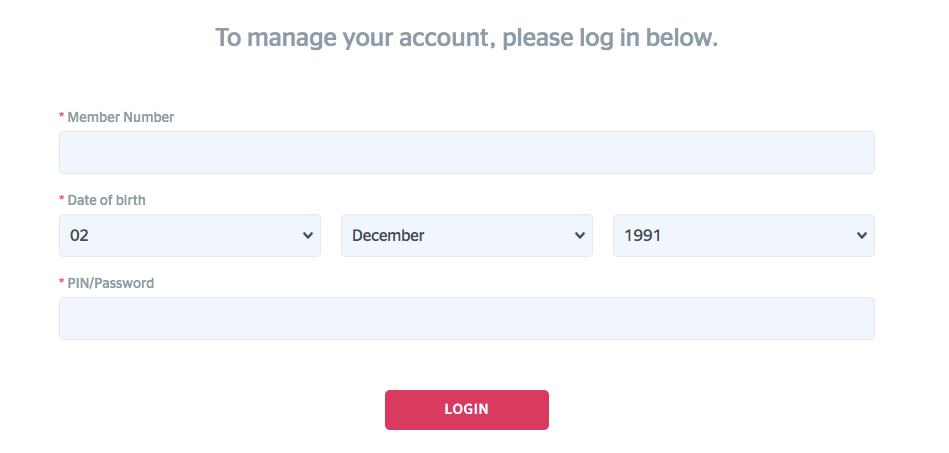 App available on Apple and Android devices
Live balances and available balances
Request share withdrawals
Apply for a loan
Full suite of digital forms to manage your account