Plane Saver Credit Union seeks applications for Non-Executive Directors:
Can you help us strengthen the jigsaw?
This is an exciting opportunity for you share your expertise to provide constructive challenge, strategic guidance and offer specialist advice to the Board of Directors.
Our philosophy is simple: "People helping people"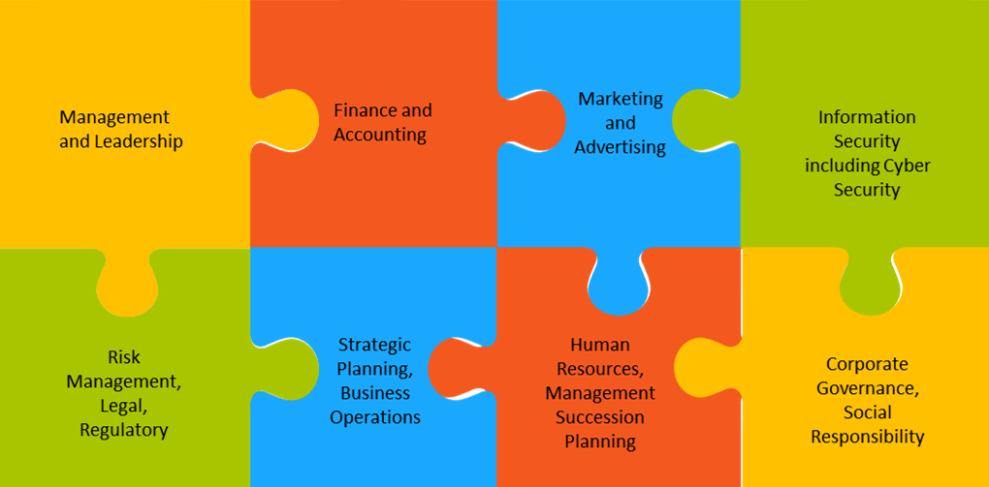 About Plane Saver:
Dual regulated by the Financial Conduct Authority (FCA) and Prudential Regulation Authority (PRA), Plane Saver was founded in 1993 by a group of British Airways Engineers. They had a passion to provide a range of ethical saving schemes and affordable loans to their colleagues.
Since launching Plane Saver has become one of the largest Credit Unions in the UK and is delighted to have won 'Ethical Financial Services Provider of the Year' at the MoneyAge Awards 2018.
In 2010 we expanded our field of membership to offer the service to additional Airlines and transportation industries, including Air Canada, Air Tanker, American Airlines, Avios and United Airlines.
In 2015, with the support of the Ministry of Defence, Plane Saver launched to offer our service for HM Armed Forces Personnel.
Plane Saver now serves over 12,500 members and has lent over £100m to our members employed in, or associated with:-
The Airline and Transport Industry
Logistics
Engineering
Police, fire and Ambulance Services
The Armed Forces
About You….
We're seeking applicants employed in, or associated with, the airline and transport industry, logistics, engineering, police, fire and ambulance services or the armed forces with qualifications and/or skills in the following areas:
Finance and Accounting
Information Security
Risk Management and/or Legal
Strategic Planning
Your specialist knowledge will provide the Board with valuable insights. You will bring a degree of objectivity, impartiality, a breadth of experience to the Board's deliberations, and play a valuable role in monitoring the performance of the Executive Management team.
Time
You will be required to attend Board, and relevant Committee meetings, plus occasional training sessions which equates to about 6-10 hours per month. These may be a combination of face to face or via a video link. Board meetings occur monthly and take place at our offices in Harlington, Hayes near London's Heathrow Airport. Whilst participation in these meetings in person is encouraged, board members may also join via telephone or video-conference.
In Return…
We offer continual professional development where you'll gain valuable boardroom experience, acquire new skills, open up networks, potential sponsorship to participate in a wide range of learning and development programmes (some of which provide recognised qualifications), plus conferences. You are also able to claim expenses for board-related activities.

Your role as a Non-Executive Director (NED) includes:
1. Strategic direction Be cognisant of external factors that could affect Plane Saver and its business. Note: Some strategic decisions are considered by board sub-committees
2. Monitoring performance PSCU Non-executive directors take responsibility for monitoring the performance of the executive management team, especially regarding the progress made towards achieving the determined company strategy and objectives.
3. Communication Help connect the Plane Saver Credit Union with networks of potentially useful experts and organisations. Be an Ambassador and represent the company externally.
4. Risk Satisfy yourself on the integrity of financial information and that financial controls and systems of risk management are robust and defensible.
5. Audit Along with your fellow Board Members, ensure that the accounts present a true and fair reflection our financial performance and that the necessary internal control systems are put into place and monitored regularly and rigorously.
6. Resources Help ensure the human and financial resources are available to achieve objectives; appointing and removing executive directors, and succession planning
Interested?
We'd love to hear from you.
Please contact our Nominations Committee via: info@planesaver.co.uk