Annual Report 2016-2017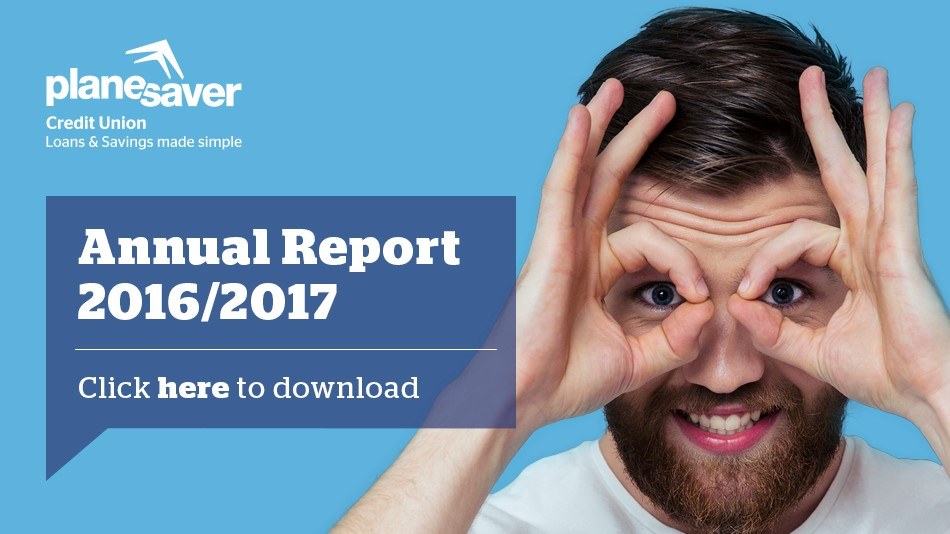 Closure of our Terminal 5 Office

We are very sorry to announce that our Terminal 5 Office in Heathrow will be permanently closing in January 2018.

This is due to our transition onto a more advanced online platform which will now offer our members an alternative method of accessing your accounts.
New online account management: You can now access your account by creating one simple password. Here you'll be able to apply for a loan, request share withdrawals and view your live and available balances. Click here to request access.
Mobile App: Once you have registered for our new online account management, you will then also have access to login via our new mobile app available for download on iOS and Google Play. Download today by clicking the relevant link below:
If you need any other assistance, we are continuing to operate at our office near Heathrow at: The Barn, Manor Lane, Harlington, Middlesex UB3 5EQ. 
We are open Monday to Friday, 8.30am-4.00pm. 
We apologise for any inconvenience caused.
Many thanks,
The Plane Saver Team.
Friends of Plane Saver Lottery. Volunteer Trustees Wanted.

Plane Saver are currently seeking three volunteer trustees to oversee the Friends of Plane Saver lottery.
The role will involve:
Selecting the lottery winner as part of the monthly draw
Collectively agreeing the operational procedures of the Lottery
Collectively shall meet at least once a quarter
If you are interested to be part of one of the UK's largest credit unions and expand your experience within Financial Services or a community organisation we would like to hear from you.   
To express your interest in becoming a Trustee please contact info@planesaver.co.uk of for more information please contact our team on 020 8607 5020. 
 Thanks for your support. 
 The Plane Saver Team 
Great News! Our Personal Loan Product has been awarded a 5 star rating from the Fairbanking Foundation.
Plane Saver is pleased to announce our 'Personal Loan' Product has been awarded a 5 star rating from the Fairbanking Foundation. 
 The Fairbanking Foundation is a not-for-profit, research-based charity created to encourage and assist providers of banking products to improve the financial well-being of their members. The 5 star Fairbanking Mark was awarded to our 'Personal Loan' Product, because of some of the following features:
Our loans provide members with a budget planning tool to work out whether they can afford to repay the loan.
Members can repay their loan early without a fee or charge.
We encourage members to save simultaneously alongside any loan, creating a savings habit and providing an incentive to further saving when the loan is completed.
If a member misses a payment they are encouraged to take action if finding payment difficult.
Valerie Walwyn, Plane Saver Credit Union CEO, says;
"It's a great achievement for everyone involved at Plane Saver and a reflection of the hard work we do to ensure our members are provided first class lending products, tailored to suit their needs and improve their financial well-being."


About The Fairbanking Foundation
The Fairbanking Foundation was established in 2008 to encourage and assist providers of banking products to improve the financial well-being of their customers by enabling them to manage their money better.
You can learn more about the Fairbanking Foundation via: fairbanking.org.uk/


Thanks for your support.
AGM Review 2016.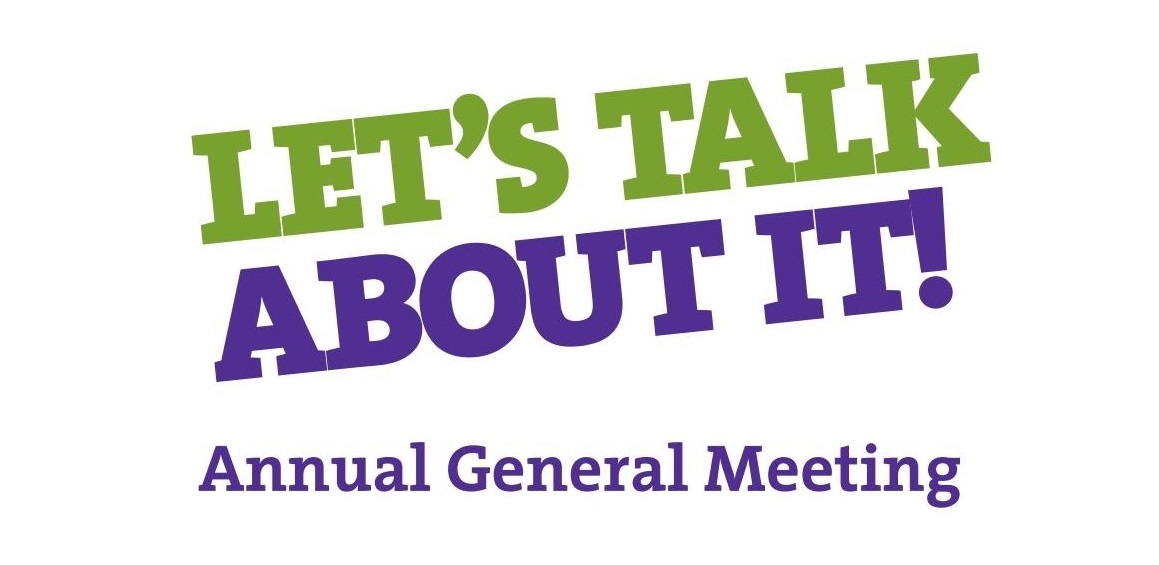 Thanks to all those members who attended our Annual General Meeting (2015/16) held last week. Here's a quick review of key matters arising for all those who were unable to. Dividends Announced

1% Dividend was agreed and has been paid on Regular, Christmas and Junior Savings Accounts.
Projected dividends for the Cash ISA will be announced in April 2017 and the Platinum Saver in October 2017.
No dividend will be paid on the Flexi Saver.
Loan Interest Rebate
5% rebate on loan interest paid by members in the last financial year (2015/16) was agreed with a view to reward those members who chose to borrow from Plane Saver rather than other financial providers.
This rebate is now available for members to withdraw from the Flexi Saver. 
Re-elections
Ian Atkins, June Parsons and Sunni Coupe were re-elected to the Board of Directors.
The Board of Directors also welcomed Roger Hardman who was co-opted onto the Board in late 2016. Roger is currently Head of Welfare at Armed Forces Charity SSAFA so brings a wealth of experience and insight with regard to our relationship with the Armed Forces.
It was also an opportunity for the Board to introduce Dave Sharman, who was co-opted to the Board in early 2016. Dave moved to the UK in 2013 and has since worked at British Airways in a number of financial management roles, most recently leading BA's overseas finance department.
Finally a special mention to Grantley Yearwood, who stood down as Chairman of Plane Saver after a period of 10 years volunteering with the Credit Union. 
On behalf of everyone associated with Plane Saver we would like to thank him for his hard work and dedication to the Credit Union over the years and wish him all the best for the future.
If you have any queries about any of the above items please contact our team via the details provided below.

Thanks for your support and enjoy the festive break.
British Airways gives armed forces 10% discount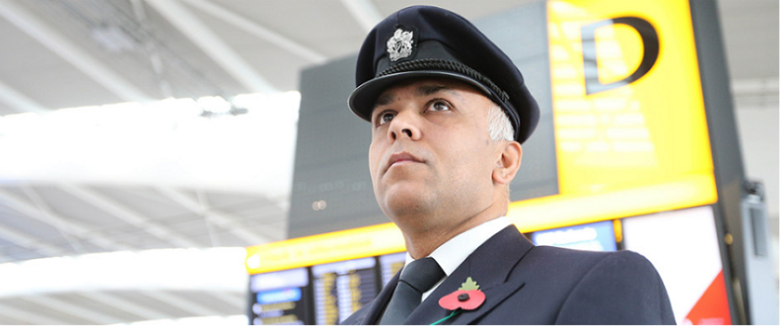 From Wednesday 2nd November 2016, British Airways has become the first airline to join the UK Armed Forces Covenant and will be offering a 10 per cent discount to the armed forces.
Plane Saver joined the Covenant 21st April 2016 and received the Bronze Award for the part we have played in helping to tackle financial exclusion within the armed forces.
Payday Loan Lending Plunges 70%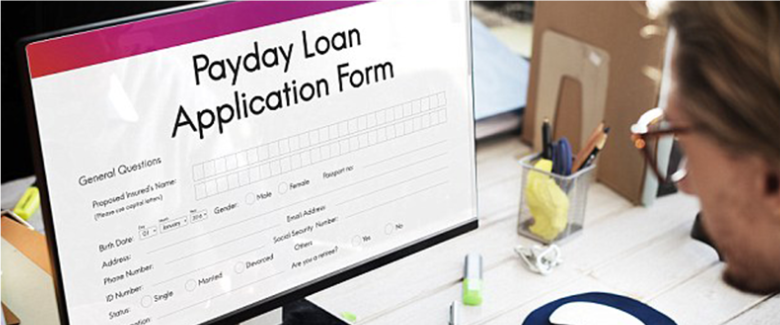 Payday loans may seem like the ideal quick fix but it can be more harm than good as they offer short term lending with very high interest rates but these companies have decreased by as much as 70 per cent after a crackdown from the financial watchdog.
Around 1.8 million loans were issued last year which is down from ten million from three years earlier.
Credit unions are responsible lenders, offer lower APR rates and check members affordability to help you stay away from uncontrollable debt.
For more information on our loans, visit: Loans Overview
No access to the Bank of Mum and Dad? Then save for 121 years for a home in London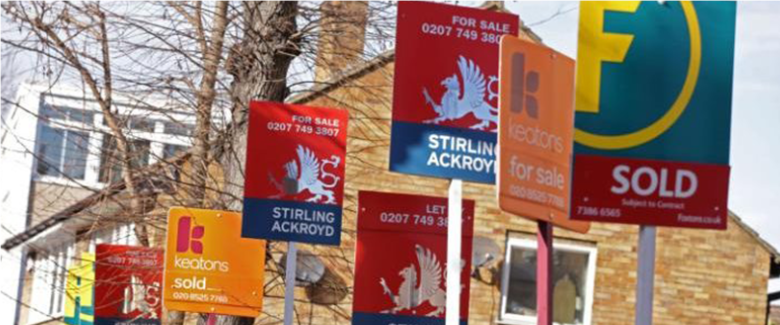 It has been estimated that people that have not benefited from the 'Bank of Mum & Dad' could have to save around 121 years to raise a mortgage deposit for a property in their area.
At Plane Saver, we offer a Help-to Buy loan which can help top up your mortgage deposit faster.
How we helped a fellow serviceman save £254 on monthly loan repayments.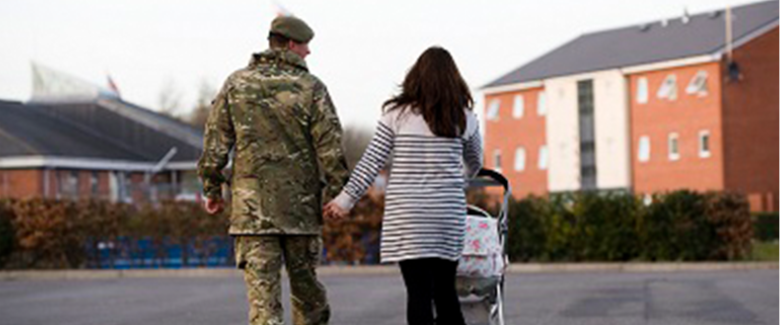 Plane Saver has helped an MOD serviceman save £254 on their monthly loan repayments. You may also be able to save.
Join today for free!
If you'd like to join Plane Saver, simply fill in our application form and we'll get back to you.
Join Plane Saver