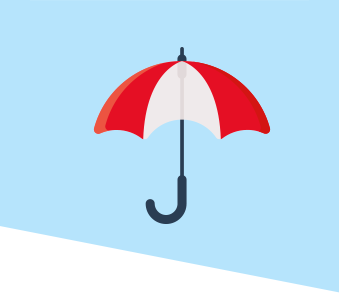 Regular Saver
A regular savings account with deductions straight from your pay. Perfect for those unexpected bills, emergencies or for a future treat.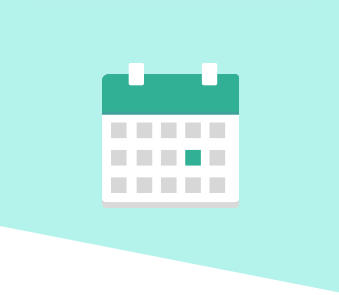 Flexi Saver
The Flexi Saver gives members who borrow from us the option to save an additional amount which they can access at any time.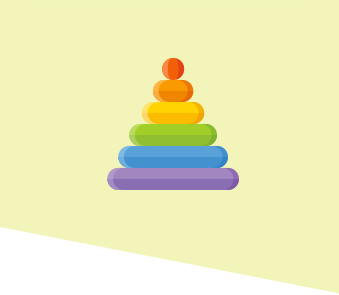 Junior Saver
Why not save for your little worries in life. The Junior Saver allows you to save for your children direct from your pay, so you won't even miss it.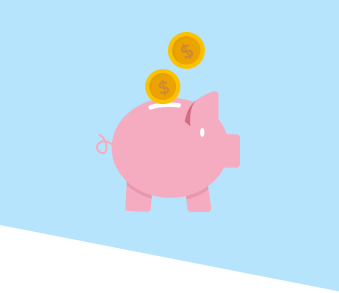 Family Saver
Family members who meet our criteria and live at the same address as an existing member can also join and benefit from the range of products and services we offer.
Christmas Saver
Start saving early for the festive period with payments coming straight from your pay.
Join today for free!
If you'd like to join Plane Saver, simple fill in our application form and we'll get back to you.
Join Plane Saver