Meet the Board
Credit Unions are run by a volunteer Board of Directors, who are responsible to represent and report to the wider membership. The Board and Audit Committee form part of the overall management team. They contribute toward the strategic objectives of the credit union, approving policy and mitigating risk.

Ian Atkins
Chair
Founding member of Plane Saver | Director – Association of British Credit Unions (ABCUL) | Treasurer – London South East Credit Union Forum | Chair – ABCUL Board Composition and Democracy Working Group | Member – Barbados Cultural Organisation
Ian has served on the Plane Saver Board in various roles including that of Treasurer, Vice Chair, and Chair. He also worked as a dedicated volunteer, managing general office tasks to ensure efficient operations as the credit union got off the ground. He is a committed foster carer, and with the support of his wife Barbara, for over 20 years Ian has specialised in providing a loving and stable home for children shunned by less experienced carers.


Joy Maitland
Vice Chair
Member – The Association of Corporate Governance Practitioners | Fellow – The Institute of Directors, The Institute of Leadership & Management & The Chartered Management Institute
Joy Maitland is the Managing Director of the management training and consulting firm Inemmo. As an Executive Coach and Leadership Development Consultant, she works with Senior and Mid-level Managers on critical development needs to accelerate leadership, designs and implements dynamic leadership development solutions, and advises on broader operational activities.
Joy has a wealth of senior level business experience having worked with world-leading brands, including Vodafone, 3M and Sony. Inemmo was launched in 2005 following Joy's role as Group Director Operations within the FTSE 250 firm Taylor Nelson Sofres. Joy is also a Committee Member on the Board of The Institute of Leadership & Management.


June Parsons
Director
MBA - Lancaster University Business School | Associate Member - Chartered Institute of Personnel & Development | Chair - St Cecilia Chorus, Banstead
June is a former British Airways employee where she held key positions in finance, sales, marketing, distribution, learning and development, recruitment, engineering, and human resources. During her career at the airline, June contributed to large project teams managing major business transformation. Projects she helped to facilitate included migration of the airline's reservation system onto a new platform, designing and facilitating leadership and management programmes, managing professional recruitment campaigns, on-boarding new colleagues and reporting on engineering quality systems.
Since leaving British Airways in 2018, June has focused on voluntary work, running a small property management business and being a proactive member of the Plane Saver team.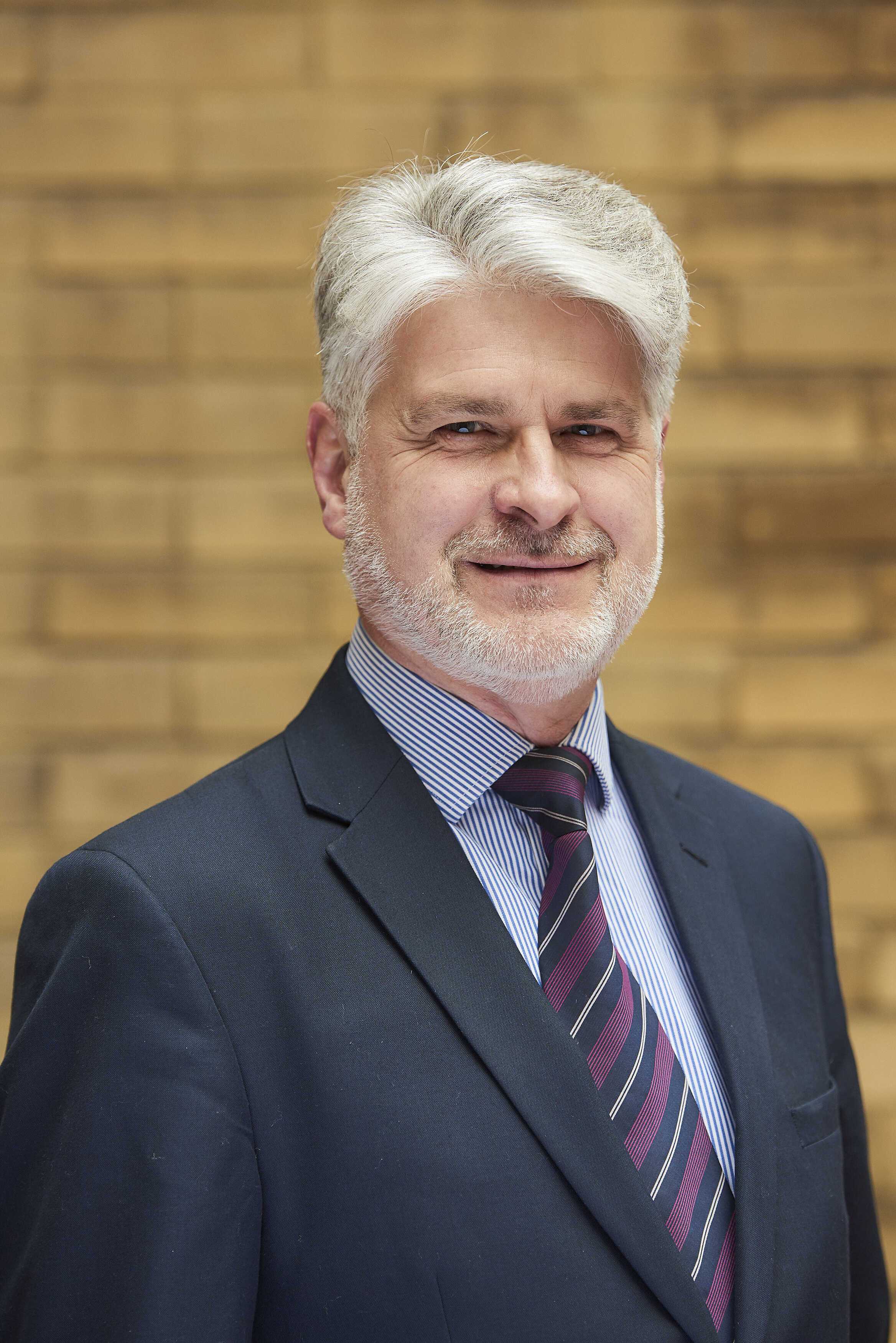 Roger Hardman
Director
Roger joined the Plane Saver board in September 2016 and brings a wealth of knowledge from the Armed Forces where he served in the RAF for 22 years. Since then, he has worked at the MOD in Whitehall; as Head of Welfare at a major Armed Forces charity, and now is at FDM Group as a Senior Project Manager with clients at the Ministry of Justice, St James Place Wealth Management and O2.
In addition, Roger draws on his background in Chaplaincy and business psychology. He is currently serving as Chair of the Plane Saver Risk and Audit Committee.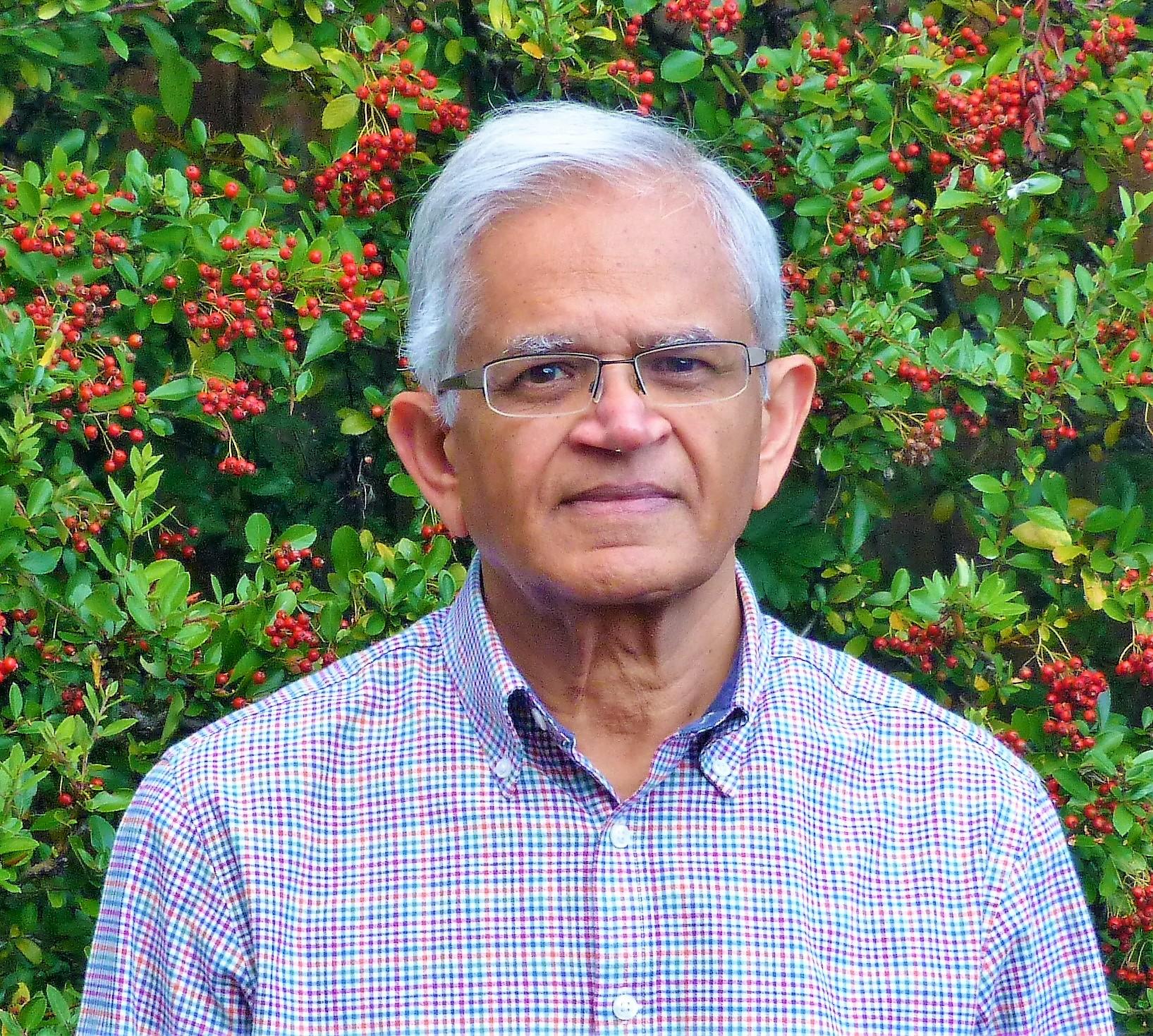 Dinesh Sanghvi
Treasurer
Graduate - Liverpool University | Fellow – The Chartered Institute of Management Accountants Enterprise | Mentor – Prince's Trust
Dinesh joined the Board of Directors in early 2019 and brings to Plane Saver a wide range of skills acquired over 35 years in senior finance roles. During his career, Dinesh held Finance Directorships in listed IT and technology companies, including the global business consulting company CGI Group.
His business and technology expertise acquired within global, multimillion-pound organisations is a massive asset to the Plane Saver team and our members.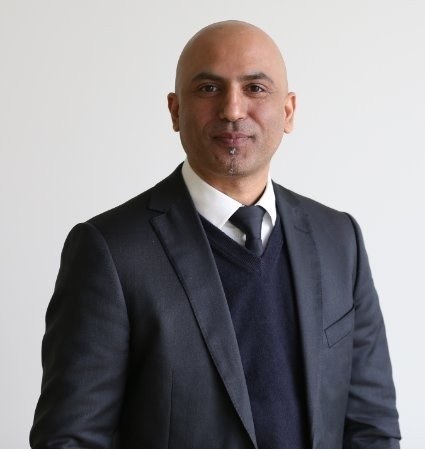 Mohin Gulzar
Director
Mohin joined the board in December 2019 and was officially elected by members in November 2020. He brings with him two decades of experience in security-conscious environments. He is proficient in applying business risk perspectives to the protection of digital business assets and addressing concerns relating to interactions with the cyber domain. His experience stretches across several industries and the broader business ecosystem of vendors, systems integrators, and consulting houses. He contributes to cross-industry cybersecurity best practice efforts and helps lead a community of information security professionals from across London.
Mohin's key area of interest is in securing high availability enterprise environments through an emphasis on security architecture. To maintain a good general balance, Mohin likes to explore the world around him, keep active, and sample different cuisines along the way.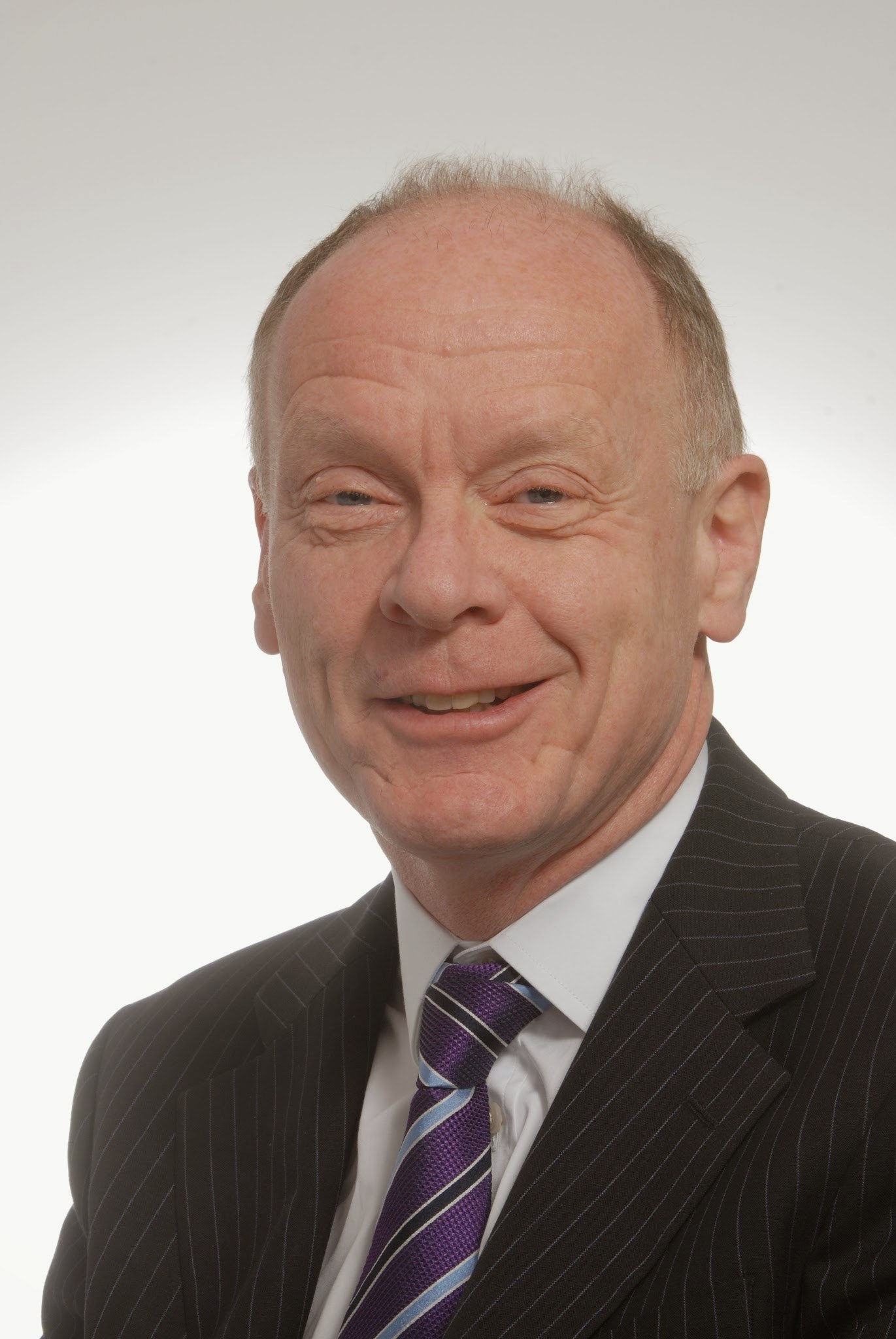 Robert Finney
Director
Robert joined the Plane Saver board in December 2019 and was officially elected by members in November 2020. He is a corporate/commercial lawyer who for more than 25 years has specialised in banking, financial and commodity markets, governance and financial regulation.
Robert brings with him broad experience of regulatory, legal and governance issues across the financial services sector, including an understanding of our regulators, the PRA and the FCA.
Having also acted as a non-executive board member of a large, international law firm of which he was partner, and served on its risk and audit committees, Robert has direct governance experience, too.