Meet the Board
Credit Unions are run by a volunteer Board of Directors, who are responsible to represent and report to the wider membership. The Board and Audit Committee form part of the overall management team. They contribute toward the strategic objectives of the credit union, approving policy and mitigating risk.

Ian Atkins
Chair
Ian is a founding member of Plane Saver Credit Union and was involved in establishment and registration of the Credit Union in 1993. Over the years he has served in several key positions on the Board of Directors including the role of Treasurer and Vice President. Ian is currently Chair of the Board of Directors.

Joy Maitland
Vice Chair
Joy is Managing Director of the multi-award winning Inemmo Leadership Development Solutions. Joy has also worked with numerous world-leading brands, including Cable & Wireless, 3M, Sony, RBS and Credit Lyonnais. Inemmo was launched in 2005 following her role as Group Director Operations within the FTSE 250 firm Taylor Nelson Sofres.

Joy is also a Member of the Association of Corporate Governance Practitioners. She holds fellowships with the Institute of Directors (IoD), Institute of Leadership & Management (ILM), Chartered Management Institute (CMI) and the Institute of Training and Occupational Learning (ITOL).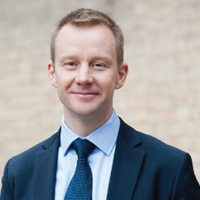 Nick Donovan
Currently a Campaign Director at Global Witness, an anti-corruption organisation, Nick was previously Assistant Director at the Royal British Legion where, along with others, he campaigned for the establishment of an Armed Forces Credit Union.
Nick also sat on the Royal British Legion's risk committee, which monitored risks through the active management of a risk register. Previously, he worked for 5 years at the Prime Minister's Strategy Unit and, during his military service, served in Iraq in a Royal Engineers bomb disposal team.

June Parsons
June has worked for British Airways in a variety of roles for Finance, Sales, Marketing, Distribution, Learning and Development, Recruitment, Engineering and latterly HR. During her career she has contributed to large project teams managing major business change from designing and facilitating leadership and management programmes, managing volume and professional recruitment campaigns and on-boarding new colleagues to reporting on engineering quality systems.
June is an Associate member of the Chartered Institute of Personnel and Development (CIPD) and has an MBA from Lancaster Business School.
She enjoys sharing her skills, constantly learning more about the Credit Union movement and being part of the proactive Plane Saver team.

Dave Sharman
Dave moved to the UK in 2013 and has since then worked at British Airways in a number of financial management roles - most recently leading BA's overseas finance department.
Dave is a chartered member of Chartered Accountants Australia & New Zealand, and first become involved in the credit union movement while running the audits of a number of New Zealand-based credit unions. He is excited to be involved in the governance of Plane Saver and the opportunities the organisation has to further build on its service offering to members.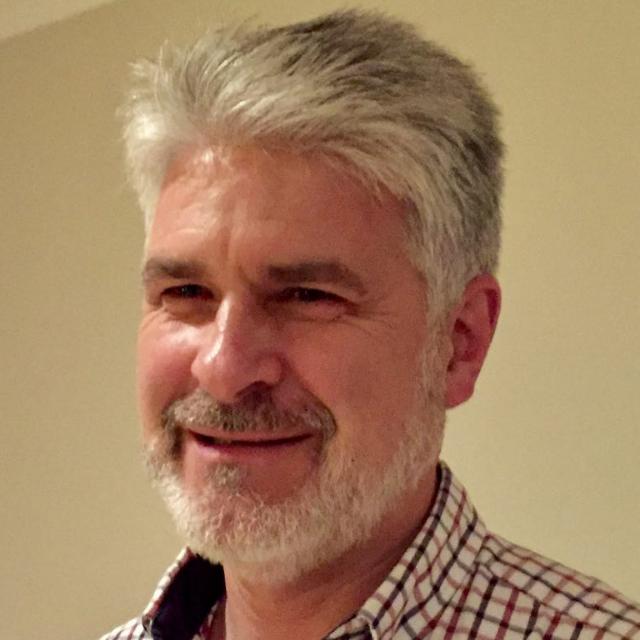 Roger Hardman
Roger is originally from Staffordshire and now lives near Henley on Thames, just west of London.
Having left the Forces in 2013, after enjoying 22 years as a Chaplain in the RAF, his main role was Crisis Management, helping people to get back on track, using coaching and counselling. Roger operated in war zones and in the last 6 years and played a key role in two major change programmes, advising Commanders and helping stakeholders to manage the impact of change.
Roger left the RAF with two Masters Degrees - in Education and Occupational Psychology, and many other qualifications and skills. He was keen keep on using these skills, so with the Church's blessing he left the ministry and began working in London at the Ministry of Defence as a Research and Policy Advisor.
There he led a team of 8 occupational psychologists to deliver large survey programmes across the Armed Forces. The results brought significant improvements to Forces housing.
After seeking more responsibility, he I moved to SSAFA, the veterans charity, as the Head of Welfare. In this demanding operational role he successfully managed the teams who supported 6,000 SSAFA volunteers across the UK and abroad, delivering £16m per year to 20,000 veterans and families suffering hardship.
He also successfully ran two programmes: the first for retired Gurkhas and the second with Age UK. Carefully planning the programme budgets of £1m over 3 years.
In 2016 Roger was appointed as a director on the board of Plane Saver. Since then he has gained valuable Board experience and Chairs the Risk Committee to ensure that the Credit Union is well prepared to meet the unexpected.
In his spare time Roger enjoys playing league hockey. His team is called the Marlow Strollers – there is a clue in our name!
Roger brings to Plane Saver a broad experience from the public, private and not-for-profit sectors, plus skills from the Armed Forces. He also bring a deep knowledge of business psychology that underpins HIS work. He is happy to use his drive and determination make sure that Plane Saver does well for every one of its members.