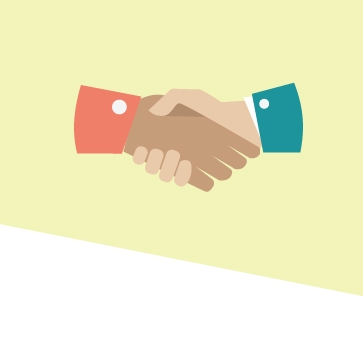 Introductory
Introductory loans between £500 and £5,000 are available for those members who may have recently joined the Credit Union.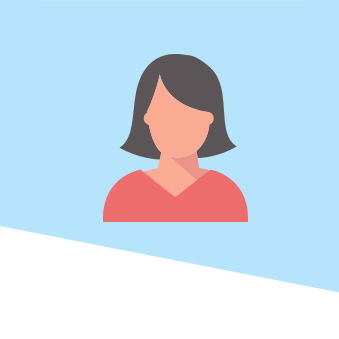 Personal
Affordable loans suited to your needs and circumstances. Borrow between £500 and £25,000 from as little as 3.4% APR.
Apply for a loan today!
If you'd like to apply for a loan, simply call our team on 020 8607 5020.

APPLY TODAY