Emergency Loan
A little boost for those big emergencies!

Borrow £1000 over 12 months at a fixed rate of 34.5% APR.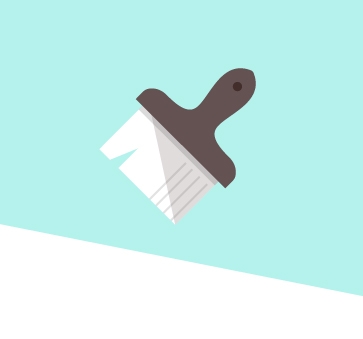 Home Improvement Loan
Make your home your own with a Plane Saver Home Improvement Loan between £1,000 and £25,000 from as little as 3.4% APR.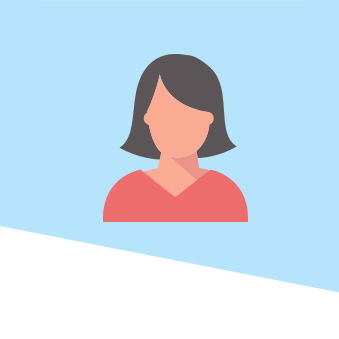 Personal Loan
Affordable loans suited to your needs and circumstances.
Borrow between £500 and £25,000 from as little as 3.4% APR.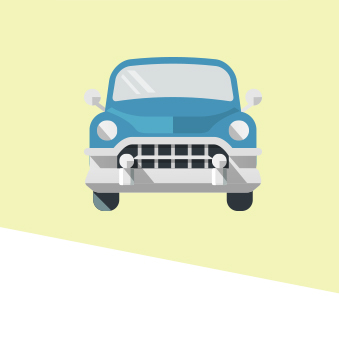 Car Loan
Whether you need a loan for your deposit or the full purchase, we can help. Borrow up to £25,000 with rates from 3.4% APR.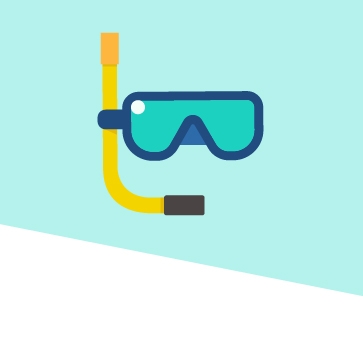 Holiday Loan
Home, away, near or far?

Escape reality with our Holiday Loan and enjoy rates from as low as 3.4% APR.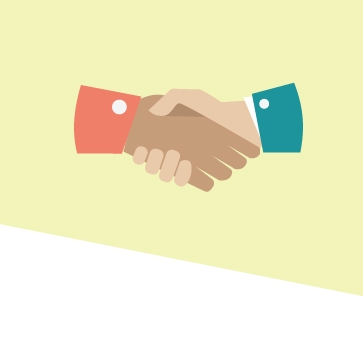 Introductory Loan
Just joined us? Our Introductory loans of up to £1,000 are available for those members who may have recently joined.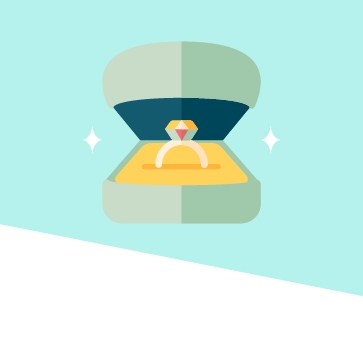 Wedding Loan
Our Wedding Loan could help you make your dream day a reality. You can apply to borrow up to £25,000 with rates starting as low as 3.4% APR*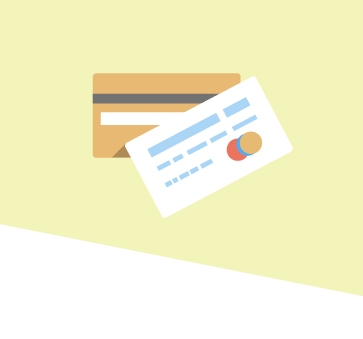 Debt Consolidation
Consolidate any existing loan, credit card, or overdraft into one monthly repayment. Pay off your existing debts, lower your interest rate and make one easy monthly payment.
New and existing members welcome!
Whether you are a new member or you're already part of the Plane Saver community, click below to get started.
Login to join or apply for a loan