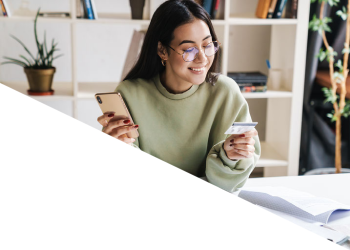 Consolidation Loan
Pay off your existing debts, lower your interest rate and make one easy monthly payment.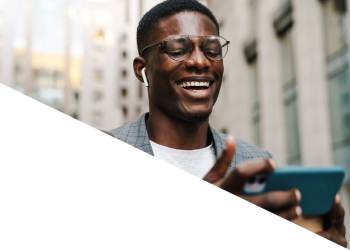 Personal Loan
Affordable loans suited to your needs and circumstances.
Borrow between £1,000 and £25,000 from as little as 7.9% APR.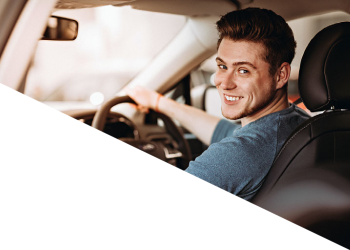 Car Loan
Whether you need a loan for your deposit or the full purchase, we can help. Borrow up to £35,000 with rates from 7.9% APR.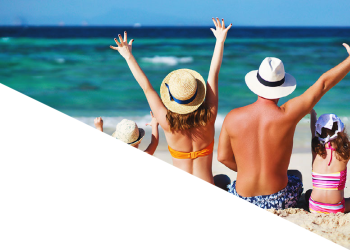 Holiday Loan
Staycation or vacation, we've got you covered.

Escape reality with our Holiday Loan and enjoy rates from 7.9% APR.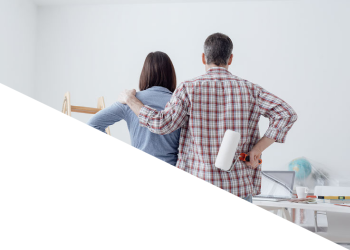 Home Improvement Loan
Borrow between £1,000 and £25,000 and make your dream home a reality.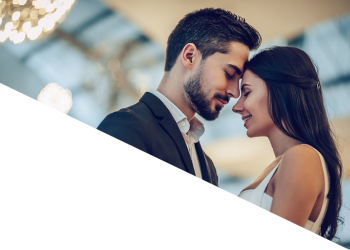 Wedding Loan
Our Wedding Loan could help you make your dream day a reality. You can apply to borrow up to £25,000 with rates starting as low as 7.9% APR.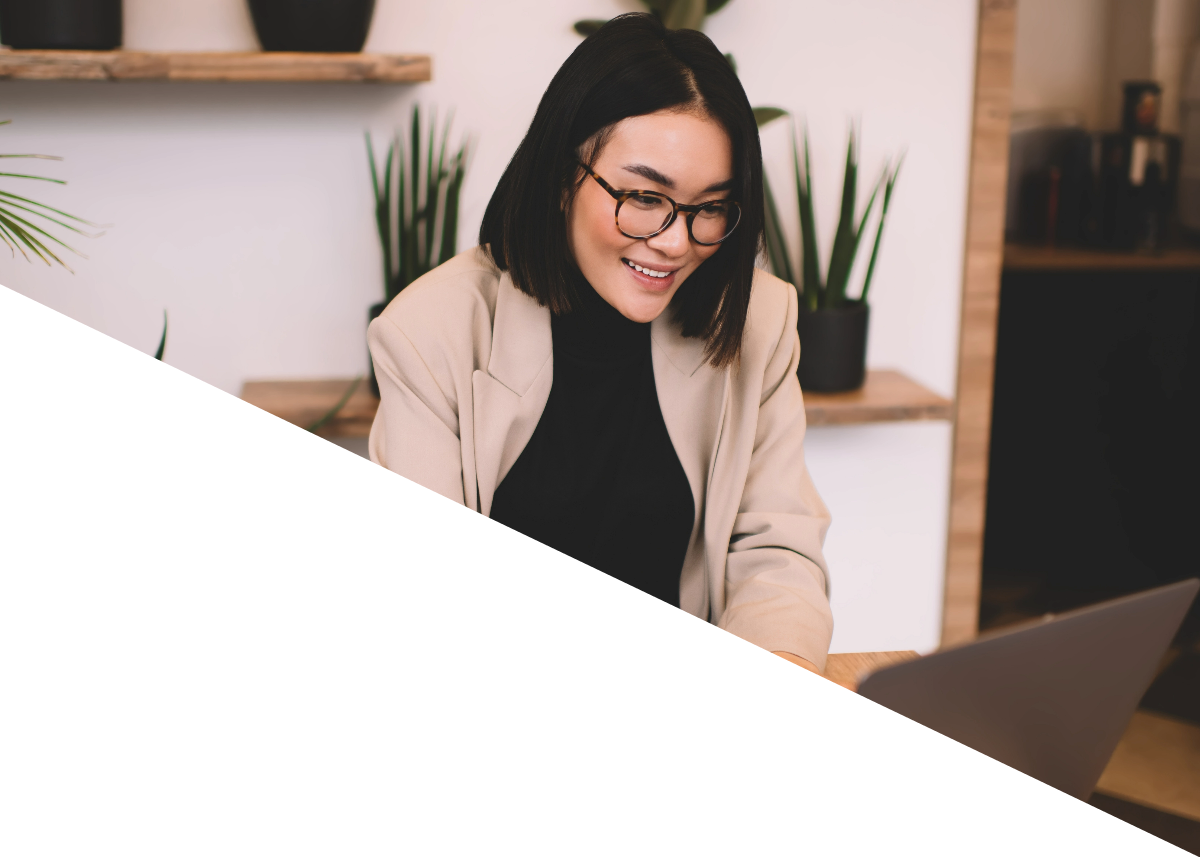 Business Finance
Access to 100+ lenders offering a wide range of finance solutions through our partner, Approvity. Borrow from £5,000 to £15 million for your business.
New and existing members welcome!
Whether you are a new member or you're already part of the Plane Saver community, click below to get started.
Login to join or apply for a loan