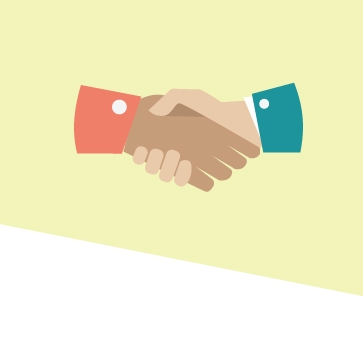 Introductory Loans
Loans of up to £3,000 for those without a current savings balance with the credit union.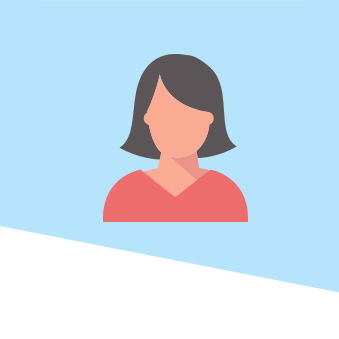 Personal Loans
Affordable loans suited to your needs and circumstances. Borrow up to £25,000 from as little as 3.4% APR.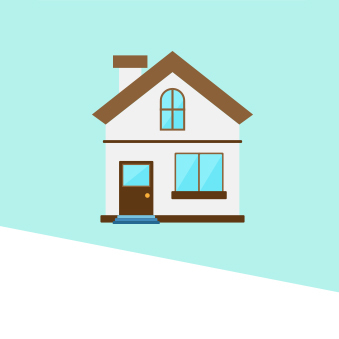 Help To Buy
Tailored loans to help our members top up their mortgage deposit and get on the property ladder.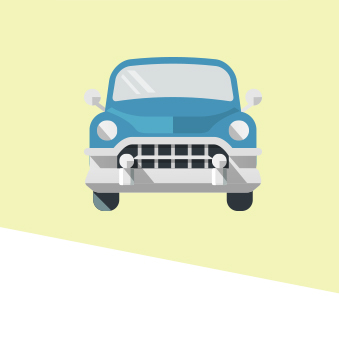 Car Loans
Car loans to help you stay in the driving seat. Receive a decision in principle before shopping elsewhere.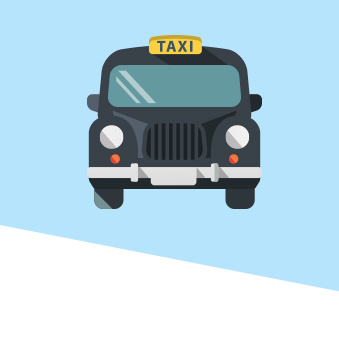 Taxi Loans
Are you tired of renting your Taxi? Affordable loans to help Taxi drivers own their vehicle.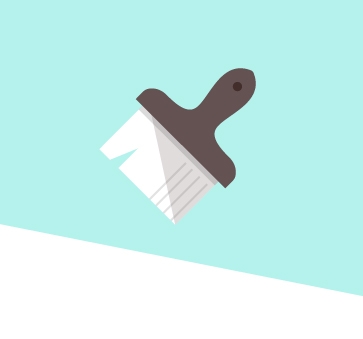 Home Improvements
Why move when you can improve? Home Improvement loans of up to £25,000 from as little as 3.4% APR.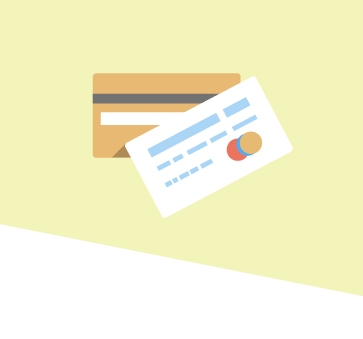 Debt Consolidation
See how much you can save by consolidating any existing loan, credit card or overdraft into one monthly repayment straight from your pay.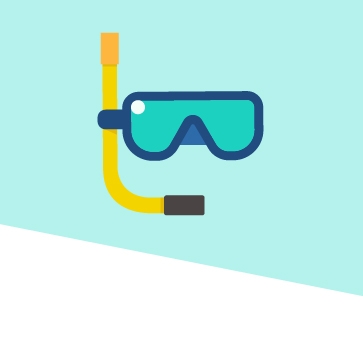 Holiday Loans
In need of a break? Why not let Plane Saver help with a holiday loan. Borrow up to £4,000 from as little as 3.4% APR