How Plane Saver helped a member fast track his deposit and get on the property ladder.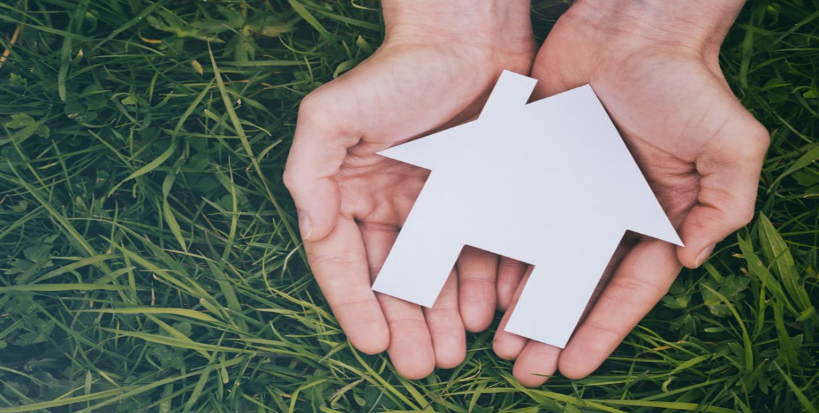 We were recently approached by a British Airways employee who found himself struggling to get onto the property ladder, due to the large deposit which was required.
Having saved a considerable amount already, his goal of a 10% deposit seemed a distant dream as house prices were rising at a faster rate than he could save. He approached Plane Saver to see if we could help fast track his mortgage deposit.
James was delighted to share his story with fellow Plane Saver members. "I needed a loan to help gain the required deposit for an apartment that I was interested in buying. My bank was unable to help and I was getting anxious at the thought of losing the property.  I then thought of Plane Saver"
"Not only is it an affordable loan, but I can also pay off my loan as there are no early repayment penalties. With the payments taken straight from my pay, it is easy to budget".