Our existing payroll partners include: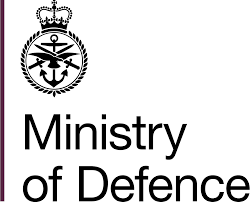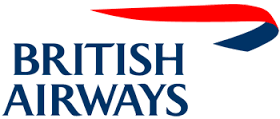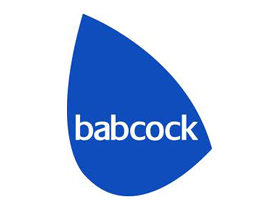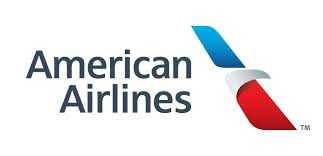 Supporting your employee's financial well-being
Enhance your corporate social responsibility. We offer employers a free and ethical payroll deduction scheme to help employees save and borrow through their pay.
This scheme offers an easy way for employees to put money aside for emergencies or access flexible loans without falling prey to predatory rates from payday lenders.
According to The Money Charity, from January to March 2019, 350 people were declared insolvent or bankrupt daily. That's approximately one person every four minutes. Another recent study showed that 94% of UK employees are worried about money, and over 77% of them say those worries impact them at work.
Financial pressures, such as overdue rent and utility bills, generally have a negative effect on employee attitudes, attendance and performance. By offering your employees savings and loans through payroll deduction, you provide access to products that improve financial resilience, living standards and workplace morale.
There is no cost or risk to employers who partner with us and our services are provided free of charge.
For more information on how the scheme works, please click here to download our payroll deduction brochure.
Why a Credit Union is the best choice for your employees
Credit unions are cooperative, not-for-profit financial institutions owned by their members (account holders). All decisions made serve members and their interests. Unlike banks and other financial institutions there are no external shareholders and profits are distributed to members in the form of an annual dividend.
Credit unions offer ethical financial services because they exist for the economic empowerment of their members. They encourage long-term savings and offer loans based on affordability, without predatory rates or hidden fees. Credit unions also promote transparency by holding annual general meetings where the board and management communicate actions of the organisation to members.
The services offered by credit unions are savings accounts, affordable loans and financial education. Many modern financial services, including insurance coverage, online and mobile banking, are also available to members.
The Plane Saver difference
Our operations are based on the ethics of people helping people. This means we help our members meet their personal financial goals while serving the best interests of our community.
We also do our best to ensure on-boarding is simple and set-up is straightforward so our employer partners can go about their business without disruption.
Enhance your social responsibility and employee financial freedom by partnering with an ethical financial institution. Email info@planesaver.co.uk today.
*Terms & conditions apply.
Benefits to Employees
Payroll members have full membership benefits
An opportunity to save and win cash prizes through HM Treasury Prize Linked Savings Scheme (we are one of only 15 UK credit unions selected to participate in the pilot)
1% return on savings (our members' dividend for the last three years)
Immediate access to affordable loans from 3.4% APR
Special introductory loans for new members from £500
Loan products 5-star certified by the Fairbanking Foundation
Up to £10,000* in free insurance cover on savings and loan balances
Higher returns on savings and service fees that are lower than the main high street banks
Personalised customer service
Benefits to Employers
A happier workforce that can focus more on business and less on financial stress
Reduced absenteeism and increased employee morale and loyalty
No cost and little effort/disruption to start
Minimal administrative set-up required
Added value to employee benefit packages
FREE incentive benefit to support financial inclusion and employee well-being
FREE promotional materials and marketing assistance
Virtual enrolment process. Where necessary or requested, a dedicated representative can visit your workplace to conduct enrolment and employee awareness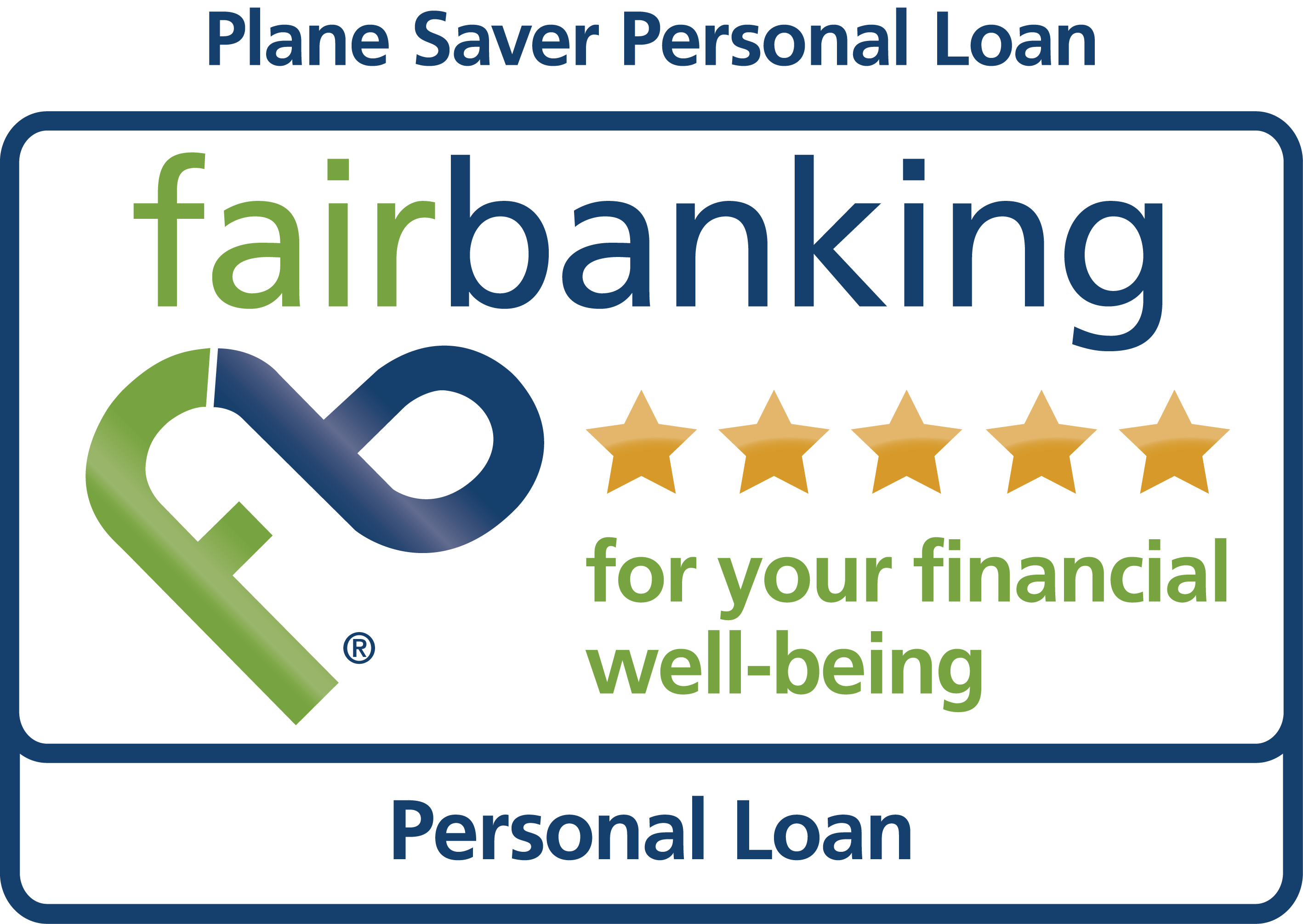 15,000
Total Members (Approx)
26 years
Members served for
Up to £10,000
Free Life Savings & Loans Cover
1.00%
LAST DIVIDEND (2018/19)
Become a payroll partner
Enhance your social responsibility and employee financial freedom by partnering with an ethical financial institution.

Get Started