Some of our partners. . .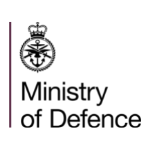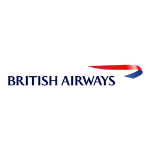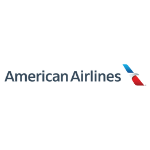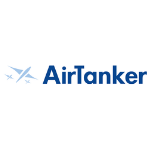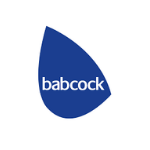 Supporting your employees
Enhance your corporate social responsibility. We offer employers a free and ethical payroll deduction scheme to help employees save and borrow through their pay. This scheme offers an easy way for employees to put money aside for emergencies or access flexible loans without falling prey to predatory rates from payday lenders.
By offering your employees savings and loans through payroll deduction, you provide access to products that improve financial resilience, living standards, and workplace morale. There is no cost or risk to employers who partner with us and our services are provided free of charge.
The Plane Saver difference
Our operations are based on the ethics of people helping people. This means we help our members meet their personal financial goals while serving the best interests of our community.
Our dedicated Partnership Manager works hard to ensure onboarding is simple and set-up is straightforward so our employer partners can go about their business without disruption.
Our payroll scheme costs nothing to set up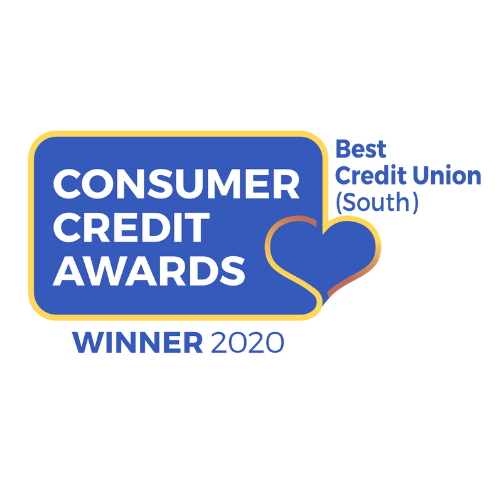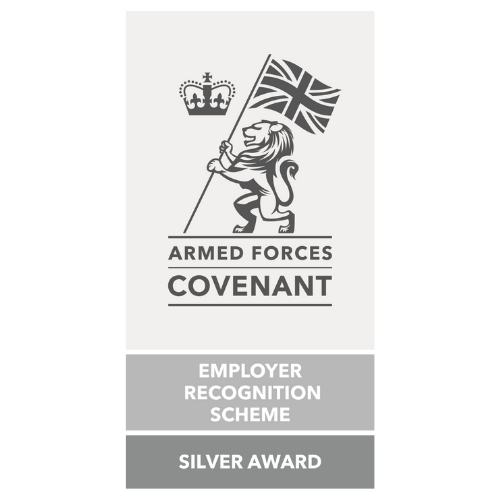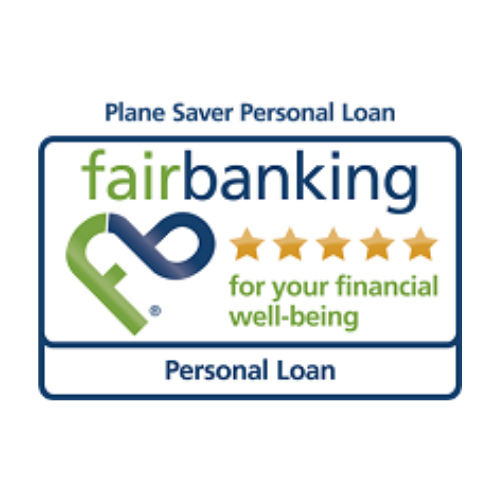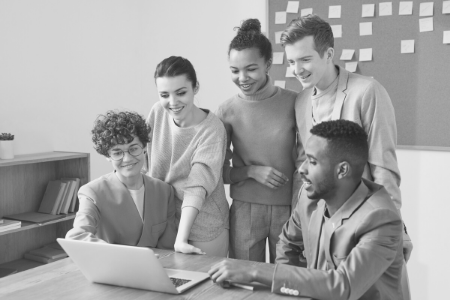 Savings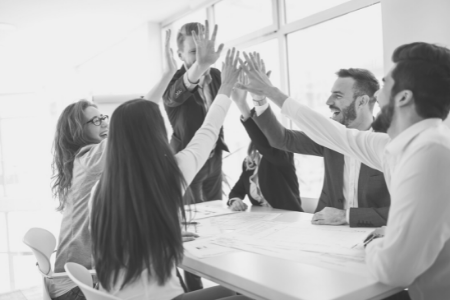 Loans
16,000
Total Members (Approx)
28 years
Members served for
Up to £10,000
Free Life Savings & Loans Cover
1.00%
Last Dividend Paid (2020/21)
Become a payroll partner
Enhance your social responsibility and employee financial freedom by partnering with an ethical financial institution.

Get Started